Beaumont achieves top early years accreditation
posted by lynzi-pond
February 2, 2022
2 min read
In 2021, we achieved a Platinum Just Quality Adding Impact Award, from Jigsaw Early Years Consultancy.

The award-winning accreditation, which is recognised across the Early Years sector, aims to demonstrate how nurseries are adding IMPACT to children's learning and development each day, through effective teaching and practice. 

As a Nursery, we've beenn working towards the accreditation over the last year, throughout the ongoing pandemic. 
Nursery Manager Kay-Johnson King said: "We are thrilled to have been recognised for the hard work and dedication we put in each and every day to make a difference to the lives of the children we care for, and their families.

"Our brilliant team have worked tirelessly over the last year, and it is wonderful to be able to have achieved this accolade together, and to continue adding impact across our setting."
Feedback from the assessment praised the Nursery for its dedication to "creating an environment that each child is excited to come into each day", as well as praising the ways in which the Nursery "incorporates nature into teaching" from creating fairy gardens to bug hotels.
CC Nurseries Senior Manager (People and Development) Hannah Little said: "I am extremely proud of the team who have shown very well how we demonstrate IMPACT within our Nursery, through the six key areas which form the accreditation. 
"I look forward to seeing how they use this to progress further, and how they will embed this into their practice moving forward."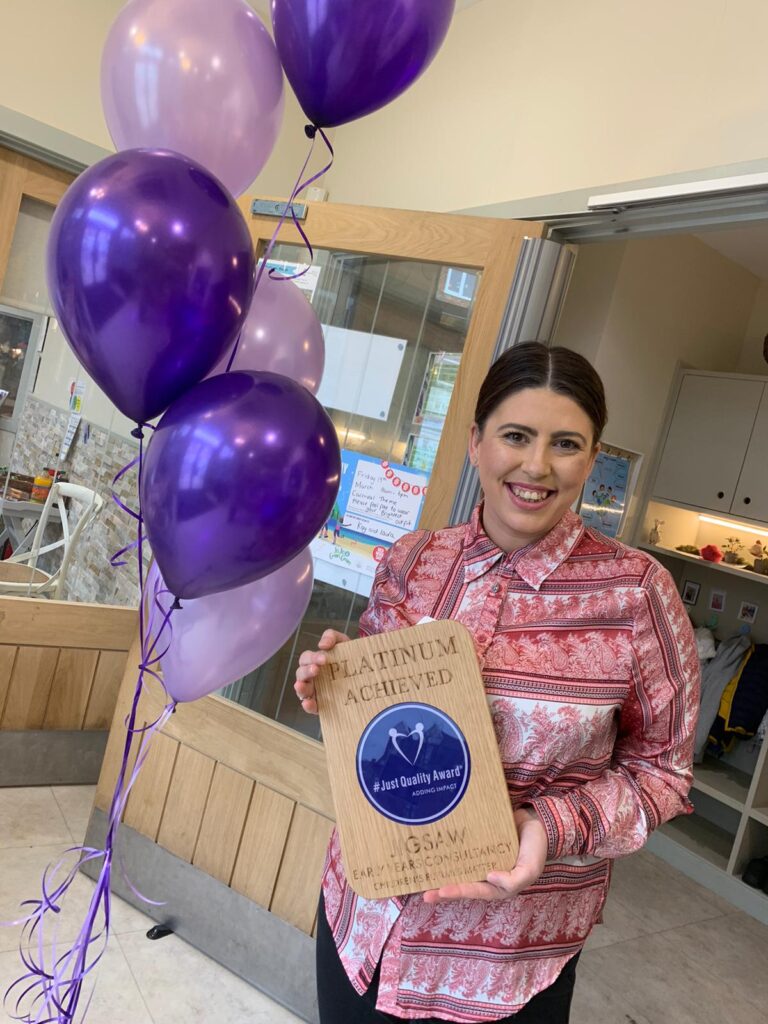 Enquire now for more information or to reserve your place.
Enquire Now
Alternatively you can contact the Nursery Team on:
Or call